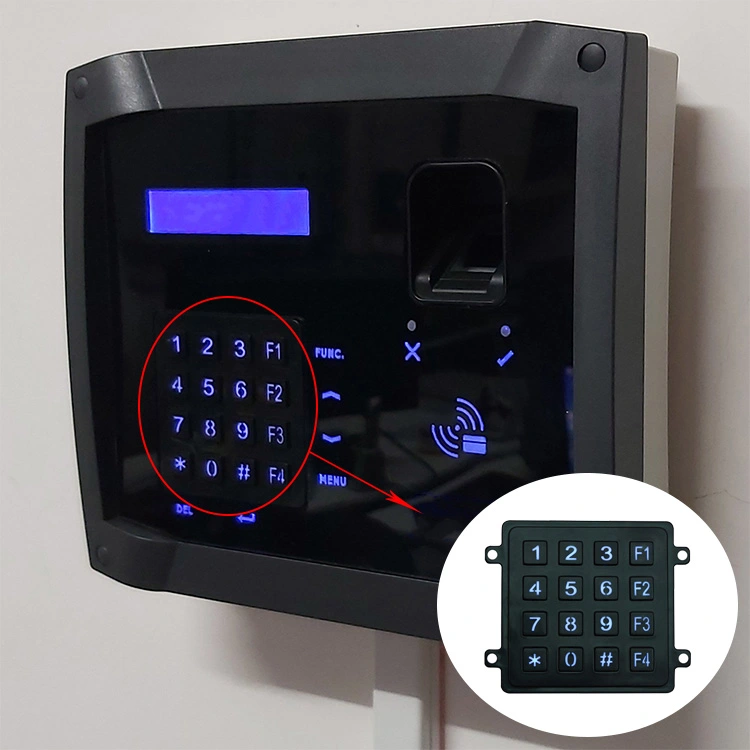 Protecting your home sounds like something everyone would want to do, right? But many people avoid home security systems or even security devices like video doorbells or smart locks because it all seems too intrusive or expensive.

While people's apprehension makes logical sense, the reality is that modern home security systems go to great lengths to ensure your data stays private and encrypted, whether your system incorporates cameras or simply consists of sensors for your doors and windows. Plus, if you don't want someone else from the security company monitoring your home, there are a ton of systems out there that are self-monitored, meaning the only person who's keeping tabs on your home is you — and whoever else you personally give access to.
Home security systems aren't necessarily affordable, but there's a pretty wide price range in the market, and you ultimately have to view your security system as an investment. Apart from protecting your home from unwanted intruders, many security systems also help you monitor environmental elements within the home, so you could possibly prevent a bad fire, a flood, or an accidental carbon monoxide leak.

Yuyao Xianglong Communication Industrial Co., Ltd. was established in 2005, located in Yuyao, Ningbo, Zhejiang Province. It is mainly specialized in the production of industrial and military communication telephone handsets, cradles, keypads and related accessories. With14 years' development, it has 6,000 square meters of production plants and 80 employees now, which has the ability from original production design, molding development, injection molding process, sheet metal punching processing, mechanical secondary processing, assembly and oversea sales. Under the help of 8 experienced R&D engineers, we could customize various non-standard handsets, keypads and cradles for customers quickly.