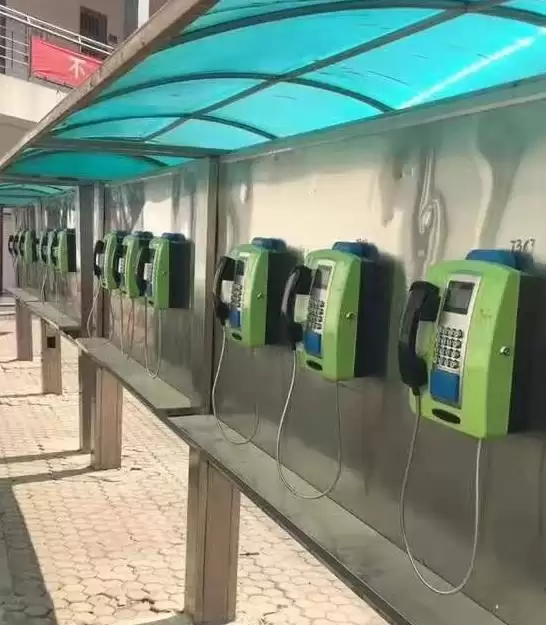 The explosion-proof telephone is designed according to a special anti-riot structure, so that it can still work safely in a complex and harsh environment.This type of communication equipment is installed in most power plants, industrial and mining plants and chemical plants.In addition, on the one hand, the anti-riot phone has the characteristics of explosion-proof, and on the other hand, it also has the basic function of calling.This function can be used as long as the ordinary telephone line is connected.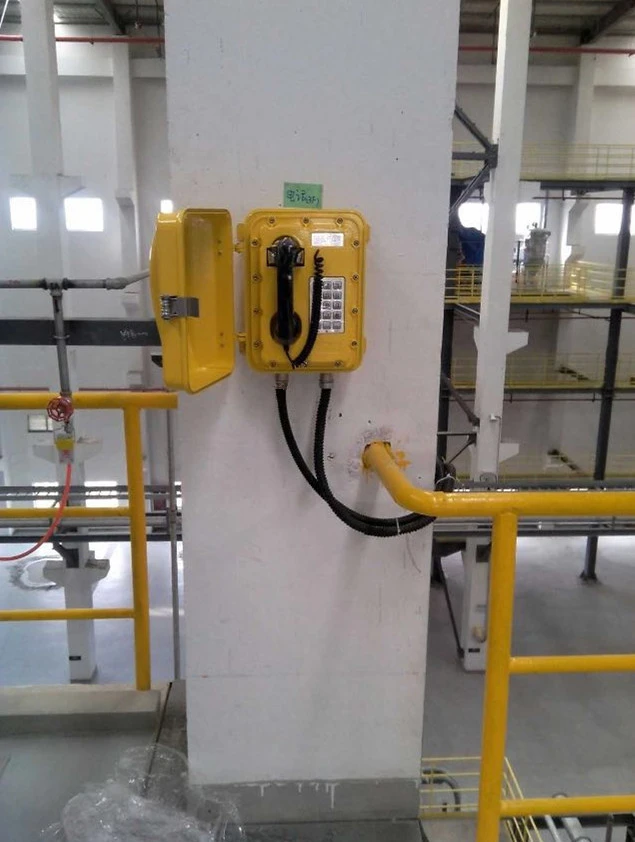 At present, there are two main classifications of explosion-proof telephones on the market, one is explosion-proof telephones, and the other is intrinsically safe explosion-proof telephones.However, most of the explosion-proof telephones in the market are used.Because, compared with the intrinsically safe explosion-proof telephone, the explosion-proof telephone has a wider range of uses and its performance is relatively high.In addition, the body design of the explosion-proof telephone has a very high sealing performance.This feature determines its waterproof function at the same time.According to the experimental test, the waterproof level of explosion-proof  telephone can reach P66,This data is comparable to a very professional waterproof telephone.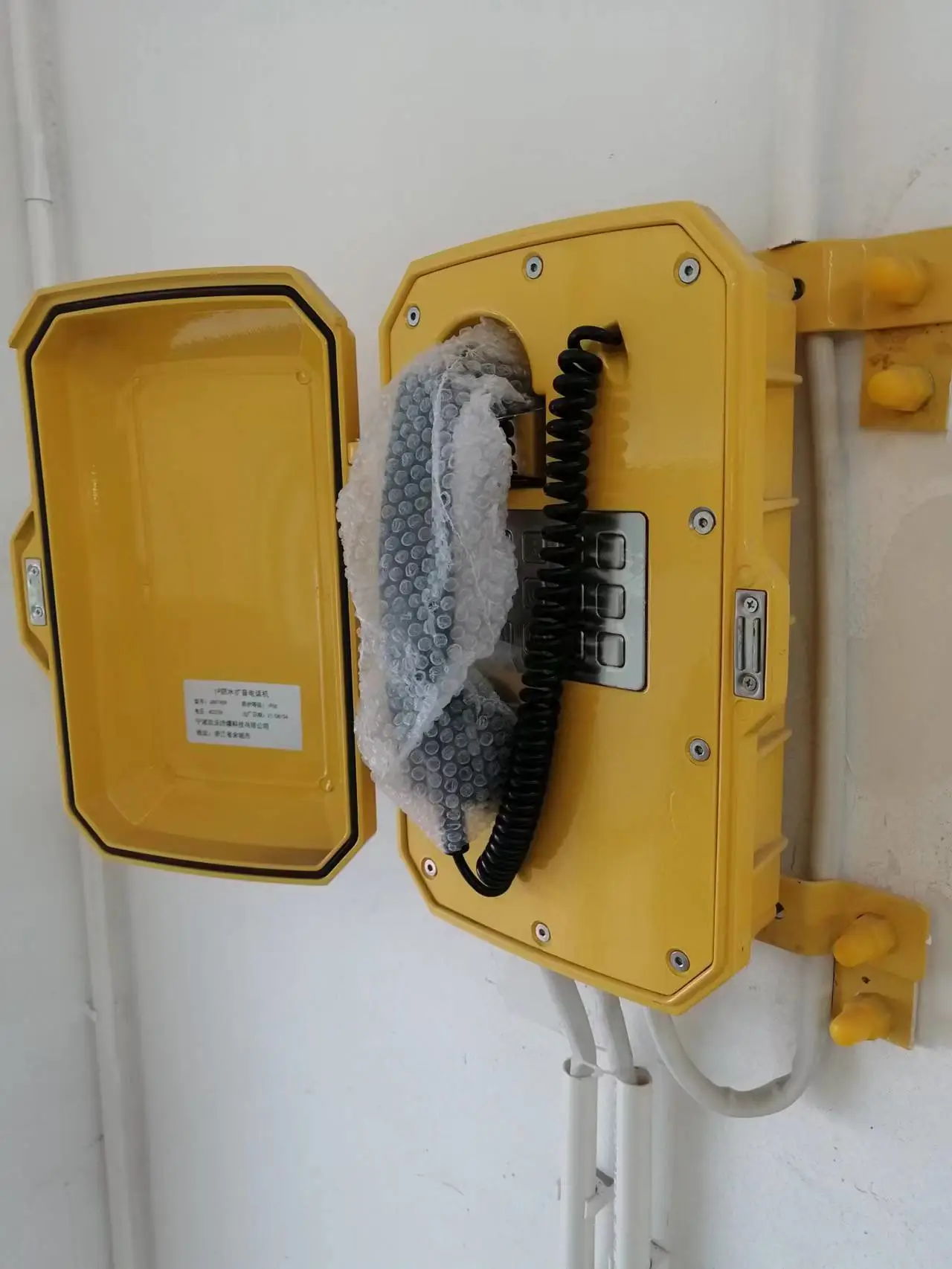 We are yuyao xianglong communication industrial co.  We are mainly specialized in the production of industrial and military communication telephone handsets, cradles, keypads and related accessories. 
Taking to provide reliable, delicate industrial and military keypads and telephone handsets as our company mission, we focus on to be the global leader in industrial keypad and telecommunication handsets. With altruism, ingenuity, integrity, struggle, cooperation and innovation's value and in pursuit of excellence,we aims to become the number one professional supplier of industrial keypads and handsets in global market. We believe we would achieve our goals and contribute to the development of the industrial communication with all of efforts!
Here is our company website link:
www.yyxlong.com
If you have any interested in us,pls feel free to contact me.My email address: sales@yyxlong.com    Whatsapp: +86 13858299873