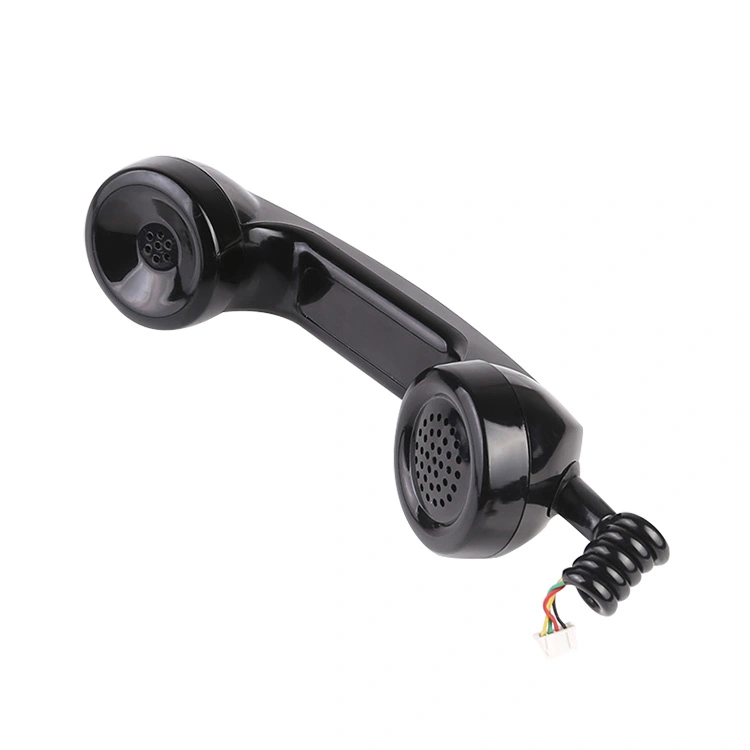 At present, China's education has now entered a new stage.
Education informatization is an important direction of the national education strategy, and has shown a trend of accelerated development.
With the continuous advancement of teaching informatization, online teaching, video classrooms and other teaching methods have become popular across the country.
As the primary component of campus phone accessories, Yuyao Xianglong Communication Industry Co., Ltd. plays an important role in education
。
Yuyao Xianglong Communication Industry Co., Ltd. is a professional manufacturer of smart campus phones and industrial phone accessories, industrial numeric keypads, access control keypads, fuel dispenser keypads, container keypads, bank keypads, fire handles, medical equipment, coal mines, electronics Class card, intelligent terminal, self-service terminal telephone keyboard accessories, waterproof, dustproof, anti-riot, anti-static, etc.
The best-selling products for campus electronic class cards include
handset
 A01+ metal
hook
 C06,
handset
 A05+ base, using electret microphone, high sensitivity and clear sound quality.
For more detailed,pls contact us: +8613858293721 or search our website:www.yyxlong.com