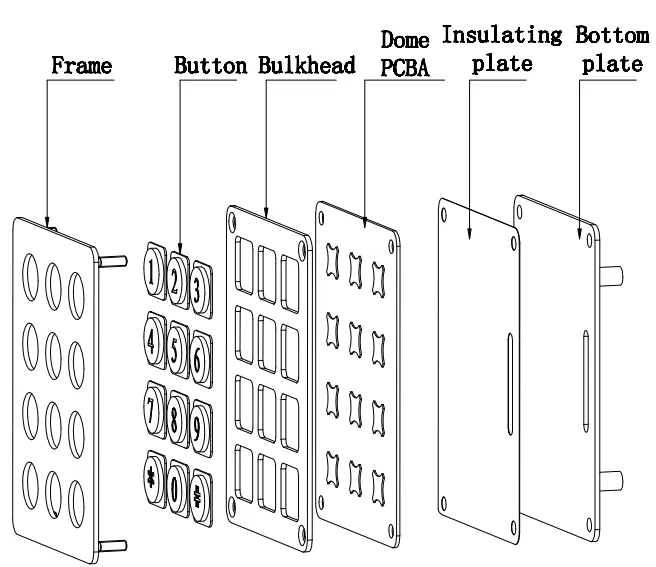 Blindness, or severe sight impairment, can affect people of any age. It's a problem that can make daily life challenging. We believe that with a little extra help from professional
communication product
, as well as your family and friends, people can face any difficulty associated with a visual impairment with confidence.
Whatever you choose,
we can
 completely built around your needs.
Call us today and speak to one of our specialists about how we can support you. Read more about 
communication product
 covers here.
Yuyao Xianglong Communication Industrial Co., Ltd.
SINIWO products are of international quality system certification authority, and safety system certification, so that customers get greater quality and safety in use.
A leading manufacturer of Industrial telephone equipment for 17 years in China
Founded in 2005, is a production and sales of outdoor phone accessories and machine-based manufacturing company.
Advanced equipment, modern production line, make the accessories products reached 3,000pcs.
More than 90% components of products are made by the company's own production.
ISO9001 quality system certification, CE certification, all kinds of test report.
More than 95% of products are exported to North America, Western Europe, Southeast Asia and other regions.
# keypad for blind  
#industrial keypad
#
Access control system